Florence, with its wonders, is able to surprise even the most expert traveler, with many hidden treasures. For example, during the visit inside Palazzo Vecchio in Piazza della Signoria, you will be astonished by the spectacular Hall of the Five Hundred. This is undoubtedly one of the largest and most valuable halls in Italy.
It will truly be the first hall you will see during the tour of this imposing palace, reflecting the historical power that the city had throughout the history. Advancing inside this huge room you need to walk carefully, given the great number of artwork located inside.
The construction works for the Hall of the Five Hundred of Palazzo Vecchio began in 1494 by Simone del Pollaiolo, after the restoration of the Republic of Florence. Later, this big hall was enlarged by Giorgio Vasari, when Savonarola decided to ban the Medici Family from the city.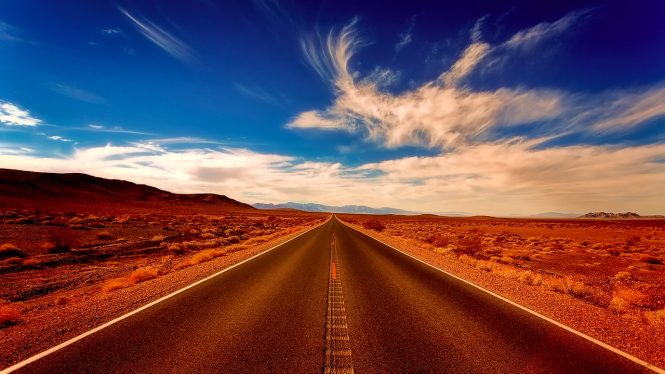 The room had to accommodate the members of the Republic of Florence, and this institution worked together with the Major Council, made up of "simple" citizens of the Tuscan city. This provision was chosen to distribute the power between the population, making it harder to be taken by a single ruler.
The Hall of the Five Hundred of Palazzo Vecchio was a remarkable architectural effort, because the room was much lower than today: at that time, it looked much like the Palace's Major Hall.
With a length of 52 meters and a width of 23 meters, the room is truly huge, with a surface of 1200 square meters.
During the initial construction of Hall of the Five Hundred, two frescoes were commissioned by Michelangelo and Leonardo Da Vinci, where two of the greatest victories of the Florentine republic were painted. But these works have never been finished, leaving only some of the original sketches of Michelangelo.
The 39 panels depict scenes from the life of Cosimo I, painted by Vasari. On the large walls of the room you will see great frescoes painted by Vasari, with scenes from the various victories of the Republic of Florence against Pisa and Siena.
And on the sides of the hall you can also see various sculptural groups including the Genius of Victory by Michelangelo.
The best views of the room will be followed by the beautiful Vasari Steps, leading to the second floor, passing the balcony on the bottom. From here you will have a different vision and you will appreciate the immensity of this great hall, a hidden treasure of the beautiful Tuscan capital.
For more information about tours: https://www.guidedflorencetours.com