Tourism is the best part of education mixed with pleasure. Your tour to a particular holiday destination could teach you so much, which hundred books of history could not teach you. It is a scientifically proven fact that you remember visual pictures for a longer duration of time. Hence, when you see a particular place you remember all the features of the place for longer duration of time. While visiting the places in UK, if you happen to take a road trip in the UK, you will encounter so many breath holding sceneries which make you wonder whether you are on the mother earth or in heaven. The lofty mountains which you may encounter will make you realize how small you are in front of vast nature.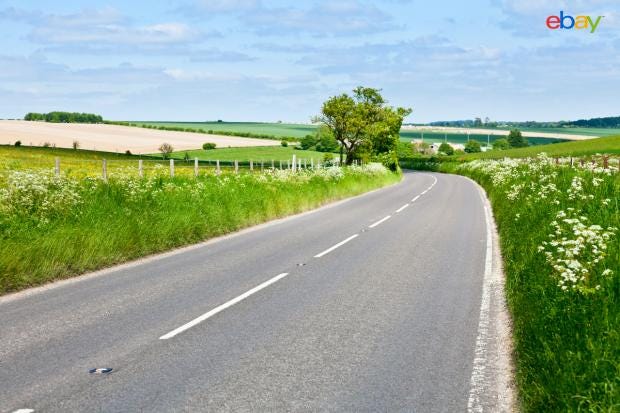 Different road routes you can take
Penrith to Hyden Bridge: This road route is often termed as the trip to the roof of the Britain. As you are travelling to high altitude area you will come across the lofty mountains which make you wander how the roads must have been build. The pass moving in between the valleys and high mountains will give you jaw dropping experience.
Abergwesyn pass: The journey to this pass will make you remember the tricky bends and turns of life. As the road bends and turns in a very unpredictable way and the driver who happen to be this pass before, only can drive the car on this route. The road build in between the lofty mountains and the valleys will make you wonder on the engineering skill of the people who have built the road. One thing is for sure that the sharp turns, hair pins bends and sharp rise and fall in the height of the road will make you remember this road trip for ever. The picturesque locations of the village school and the small churches will make you feel like as if your are moving in a fairy land.