If you want to visit the place which has every beauty of the nature from pristine beaches to existing volcanic mountains, lush green fields of rice and abode of god then Bali is the place for you. You name the pleasures which you have thought for the vacations and they are here. If you want to thank God for all the blessing he has bestowed upon then you have the ancient Hindu temples to offer you prayers. If you want to go for surfing then the island has many spots to try your hand on the adventure sport.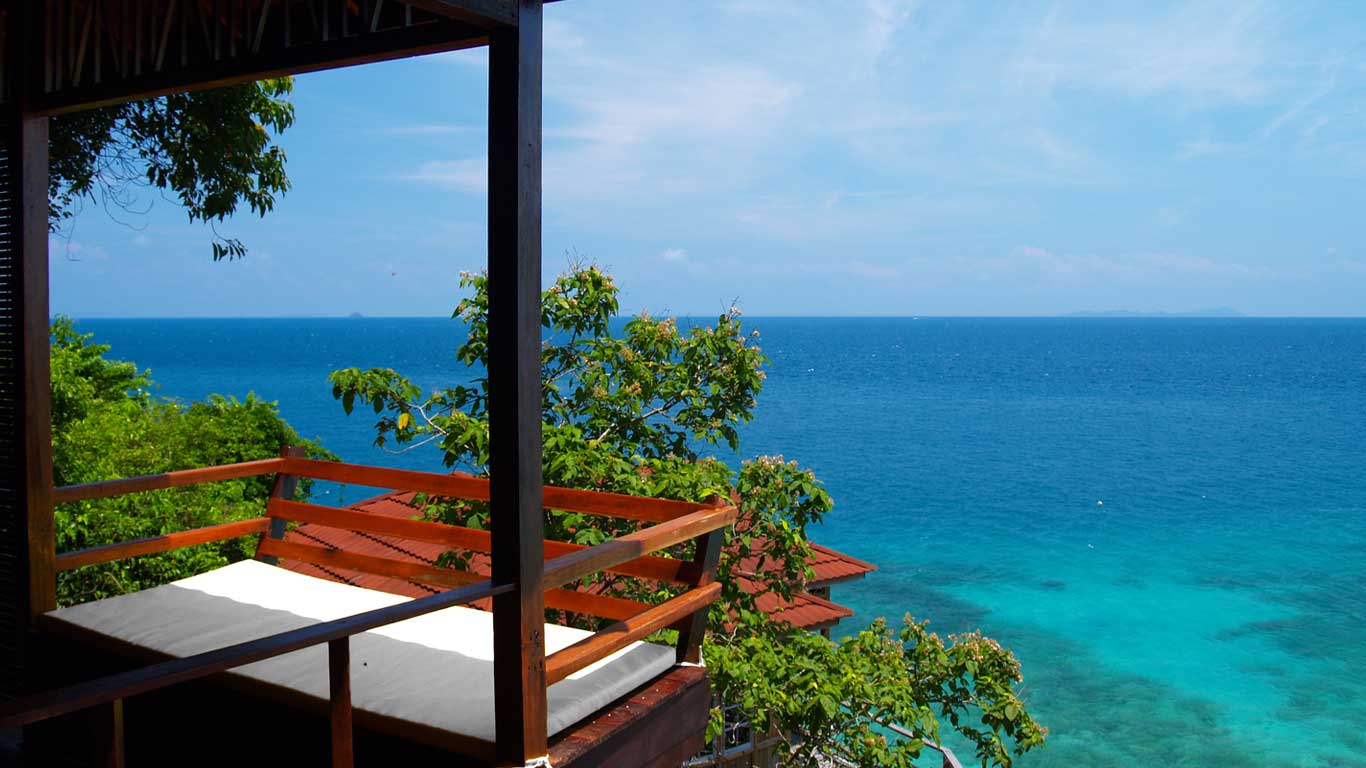 Things to do in the island
The island has something for everyone if you are lover of hiking then you can go to the Volcano Mountains, which are still active, so it is better to contact the local people before going for the hiking.
If you wish to see the beauty of the sea then you can go for the scuba diving on the various places on the island and see the treasure of the ocean. You can take the pictures or make a video if your video camera is water proof or have a smart phone which is water proof. You can go for diving and snorkeling as the water activities. Surfing is again the most famous water sports which have many places where you can have the best of surfing activity. The island conducts international event on Surfing.
If you wish to visit the tropical rainforest and the beaches together, then you must make a trip to the Tioman Island. The place is known for its diving spots, jungles full of beautiful butterflies, lizards and monkeys. The place is also known for beaches with corals, sea fans and sea sponges. This place holds a turtle hatchery where you can study about turtles and watch their breeding process too.